What is Wordpress?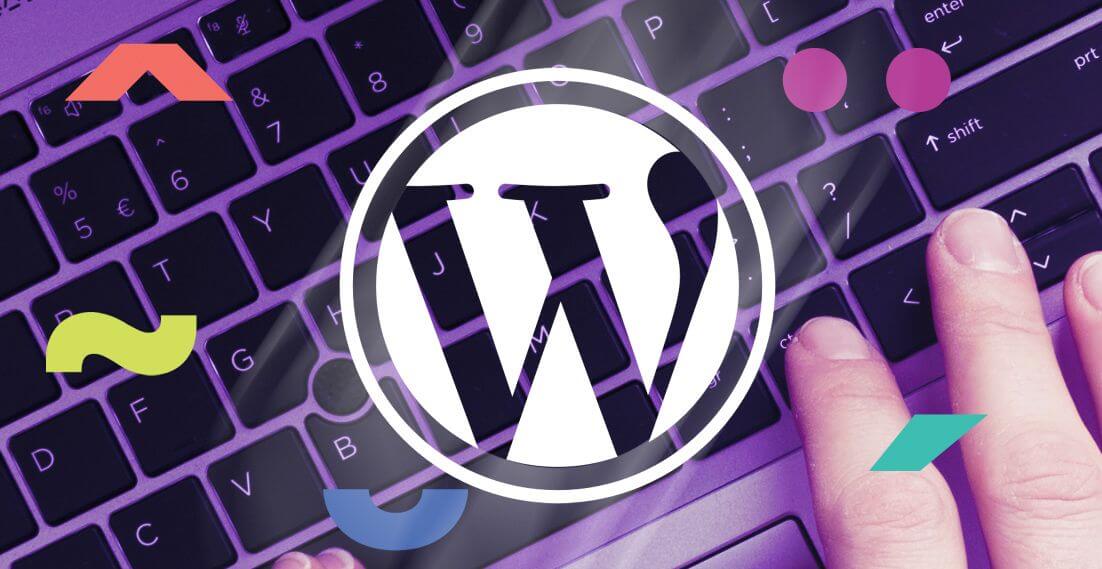 One of the necessary applications for the preparation of websites, WordPress is indispensable for similar sites such as content management. It allows you to organize your website, add new content and create pages. In short, we can call it a content management system. Most of the sites you see on the internet have been created with WordPress. WordPress, released in 2003, is the easiest way to create an open source site by writing in PHP.
Creating a blog with WordPress is pretty fun. It is quite exciting to prepare the entire infrastructure to build your site. You can blog about various fields such as technology, art, food, history, health, fashion, restaurant or cafe. WordPress has the necessary infrastructure to create a website. However, hosting is very important for blog. Sometimes your content may be loaded late, loading time may be longer, or your content may not load properly. In this direction, people who visit your site will leave your site and reduce your potential. Thus, hosting for WordPress is an important detail.
Which Sites Are Made With WordPress?
WordPress, which is generally preferred for blog use, is used on most sites. It appeals to a wide platform thanks to plugin and theme creation. In this direction, sites created with WordPress;
Online sales sites,
Online course sites,
Online magazine sites,
Making an online reservation,
Corporate websites,
Blog,
Forums,
Chat rooms,
Social networks,
Galleries,
Job sites,
News portals,
Sites that require membership,
Donation-collecting websites,
Wikiquote information sites,
YouTube,
Coupon and auction sites,
Question and answer sites,
It is very common to use WordPress on sites such as.
What's the Difference Between Open Source WordPress and Free WordPress?
Open source WordPress is meant to manage content. It can be modified using free WordPress software. For example; Thanks to people participating in a community project around the world, the project can grow. Since your site and content you have prepared with WordPress is yours, you can move it to hosting companies whenever you want.
If you pay with hosting or domain for content management in free WordPress, you also have to pay for CSM software. In short, you can use WordPress by purchasing domain and hosting. There are over 5,000 free WordPress themes available. Let's not forget that themes are the basis of the site. Adding logos, widgets, changing colors, menus and themes allow you to design your website. To do this, simply click on "Customization". Accordingly, you can add a forum, social network or contact form for your website with WordPress. At the same time, you can easily manage factors such as SEO, security, backup, problematic link and spam in the plugin.
WordPress supports different file types such as audio, text, video, and images. These; It consists of mp3, mp4, m4a, wmv, mov, avi, jpg, gif, png, pptc, doc, key, ogg, odt and 3gp.
What Are The Best WordPress Themes?
Avada,
Enfold,
Zerif Lite,
Zillah,
Astra,
Ultra,
Ocean WP,
Divi,
Shoppe,
Flatsome,
Jupiter,
Uncode,
Newspaper,
Soledad,
The7,
The Gem,
BE,
Bridge,
Salient,
Porto,
Impreza,
Woodmart,
Phlox Pro,
Ohıo,
What Are The Best E-Commerce Themes For WordPress?
Shopkepper,
Bazar Shop,
Divi,
Halena,
Flatsome,
Depot,
Artemis,
Lotus,
X-Store,
Woodmart,
What Are The Best WordPress Plugins?
WooCommerce, (Online sales plugin)
Yoast Seo, (SEO plugin)
WP Fastest Cache, (Cache plugin)
Contact Form 7, (Form plugin)
WPTouch, (Mobile Friendly eklentisi)
Slider Revolution, (Slider plugin)
All-in-One WP Migration, (Site migration plugin)
Google Analytics Dashboard For WP, ( Analysis plugin)
Imagify, (Image compression plugin)
Sucuri, (Security plugin)