Best Free SEO Tools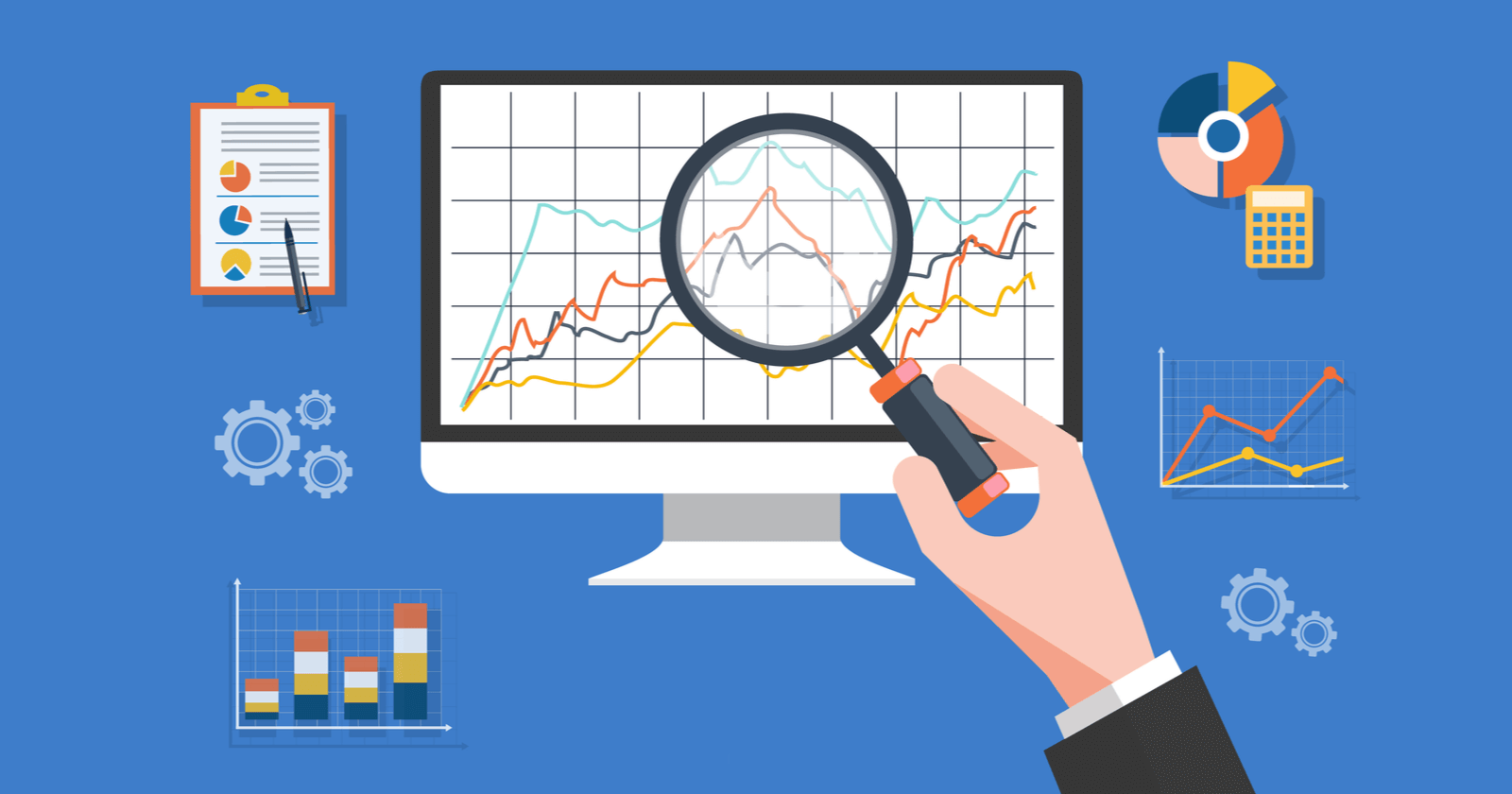 Want to make your website SEO compatible but don't know where to start? By discovering free SEO analysis tools, you can take your site one step ahead of your competitors. You can easily access competitor analysis, keyword analysis, content analysis and many more data using free tools. If you are ready to improve the performance of your site, start exploring the tools right away.
Keyword Analysis Tools
Choosing the right keywords is undoubtedly one of the most important steps in SEO. You can complete the most important step on the road to SEO compliance by including related and high search volume keywords in your site's content, titles, URL and meta descriptions. Be sure to check out the 3 best free tools for keyword analysis.
Screaming Frog
Keyword Tool
Trellian
Competitor Analysis Tools
The first step you need to take when setting your strategy is to learn the strategies of your strong competitors. By learning the digital marketing strategies of your competitors, you can move your site one step ahead of them. At this stage, you need to get help from SEO tools. We strongly recommend that you check out the best SEO tools that you can do competitor analysis for free.
Semrush
Similar Web
Uber Suggest
Content Analysis Tools
The foundation of SEO compliance on a website is based on accurate and original content. Creating the content you add to your site with the right and technical strategy will allow you to quickly climb the steps in search engines. You should definitely analyze the content you produce for your site and make sure that it is suitable. In this case, you need to get support from free SEO analysis tools.
Seoptimer
My Site Auditor
Seo Site Checkup
Bonus: Google's Seo Tools
SEO optimization on your site will help you quickly climb the rankings in search engines. Therefore, you should get support from Seo analysis tools. If you want to get a good position in search engines, especially Google, you should definitely check out Google's own tools. The rule of thumb for ranking first in the Google search engine is to comply with the features Google is looking for. The most correct answer to this question is also hidden in Google seo tools.
Google Trends
Google Analytics
Google Anahtar Kelime Planlayıcı
Google Page Speed