What is Backlink?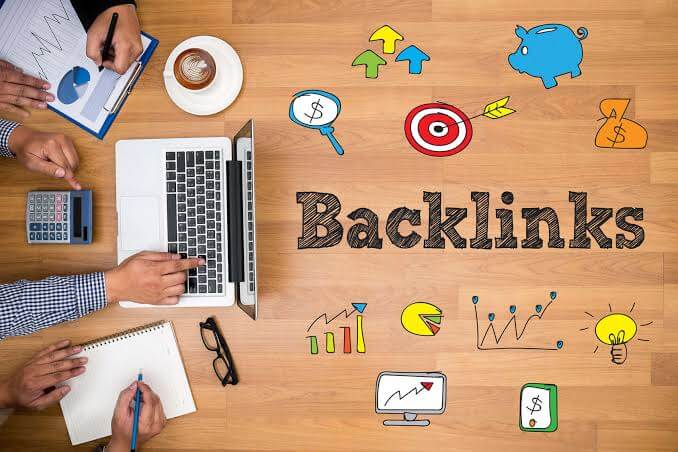 Backlink is the name given to any link from one site to another site. Backlink types are divided into 2 as nofollow and dofollow. Dofollow backlink is described as useful, Nofollow backlink as ineffective by many SEO experts. By getting a Backlink to any site, that site can be moved to the top of Google and other search engines.
What Should Be Considered When Buying Backlinks?
It is very important that the site is reliable before getting backlinks. Generally, search engines determine the ways you get the backlinks for your website. If you choose a cheat or an unreliable way to buy backlinks, the backlink can cause great damage to your website. In this direction, getting backlinks is a very sensitive and demanding process. It should not be forgotten that the backlink has benefits while it has damages.
When buying backlinks, it is very important that the site is permanent and reliable. Temporary backlinks you create from a quality website can increase your number of visitors on search engines. However, once the backlink link is removed, your site returns to its original state and you may lose reputation. For this reason, backlink analysis is very important. If the backlink you use is not reliable, the search engine can ban your site. At the same time, you can level up your site with the backlink you will use as a result of the researches. This allows you to present your site to more people.
So what are the ways to get backlinks?
To get a promotional article, content for your own site from a different site,
By creating junk, small or front sites, giving links,
By writing comments under important blog posts,
By asking bloggers to write content / articles for your website,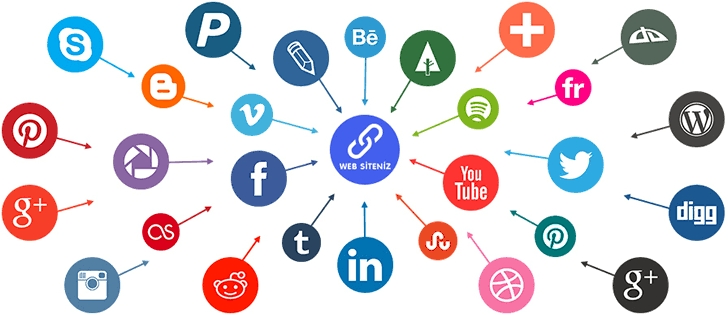 The backlink should also be the use of a theme that is liked by someone else. But you need to be careful as it is a sensitive subject. Otherwise, you can eat spam. Search engines are constantly changing the criteria for links to sites. In this respect, factors such as users should log in to the site, the time spent on the site should be considered, and other websites should not be visited. If you want to improve your site, you can take advantage of our unique service with NAKLOV SEO and its professional team.
How Can I Measure The Effect Of The Received Backlink On My Site?
There are tools that can help you identify who is giving backlinks to you. The free one is Google Search Analtics. You can detect the links given to you free of charge with this tool. In this direction, you can also see the contribution of the links to you. With the PR calculation (algorithm), it may take 3 months to see the value that the link adds to you. At this stage, you can calculate the algorithm by choosing different tools. For example; Majestic and MOZ Open Explorer are generally the most commonly used applications for algorithm calculation.
What is On-Site SEO?
On-site SEO is the optimization of individual pages on your search engine compatible website. The preferred sector, keywords, target audience and your site should be analyzed within the site. Thus, you are likely to appear first in search engines. The target audience of a quality optimized site in search is also high. Thus, your website will become a site that is clicked and attracted attention. In short, you can turn your content into quality by detecting the existing problem in on-site optimization.
What is Off-Site SEO?
Your website is in charge of promoting it by getting various references or advice from external sources. For example; It includes link building, social media promotion, website promotion and backlink work. Backlinks are required for off-site calls. In this direction, your content outside of the site turns into a safe site in the search engine. In addition, the image of the site is very important in off-site SEO. Therefore, your site appears in the first place and is presented to more masses.