What is SEO?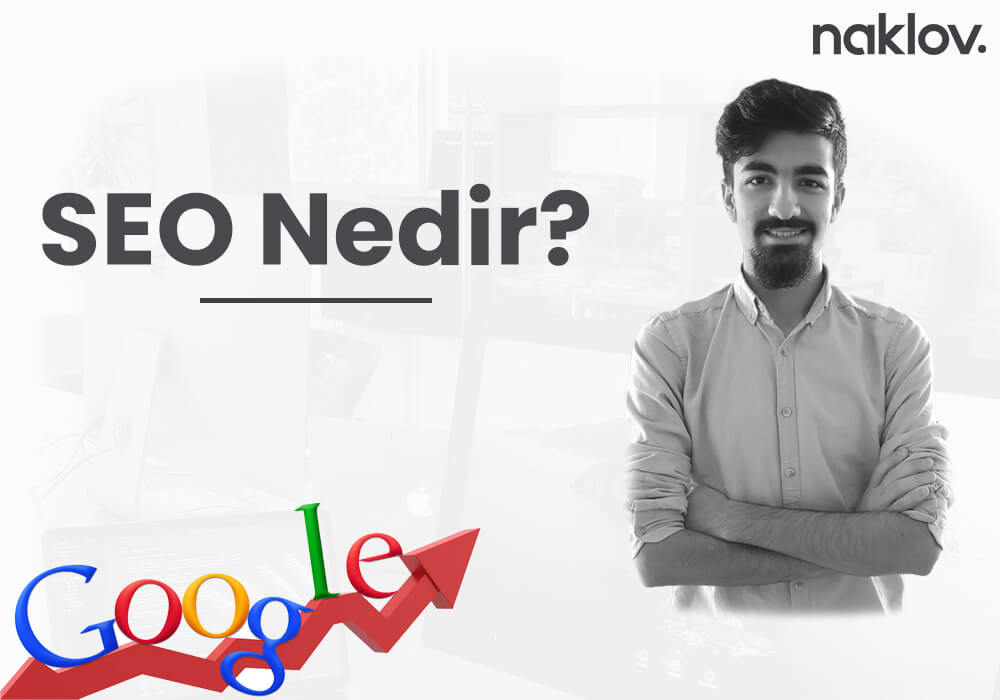 SEO service ensures that your website appears at the top of the Google search engine. In this direction, more people visit your site and your customer base will increase. Our NAKLOV company is a leading company that provides SEO services and has proven itself in this sector. In return for the service we provide, we enable more people to see your site. Thus, the potential of your site expands and becomes the first site you encounter in searches.
SEO is a topic that has attracted attention by websites in a few years. It is generally used by businesses to market and advertise their products. Thus, websites with SEO services manage to grow in a short time by reaching more people. With the development of technology, there is an increase in internet sites. Especially the traditional sales of brands started to turn into digital sales. At this stage, SEO has many features with on-site and off-site link building.
What is Technical SEO?
NAKLOV provides solutions by analyzing the problems on your website through its experienced team. This SEO is also a very important detail. The reason is that your site, which has a technical problem, is very unlikely to grow. In this direction, the priority is to resolve the technical problems on your site.
What are the types of SEO?
If you want your ranking to appear first on Google, we recommend that you get SEO services. There are 2 types of SEO for this. These; It is on-site SEO and off-site SEO.
On-Site SEO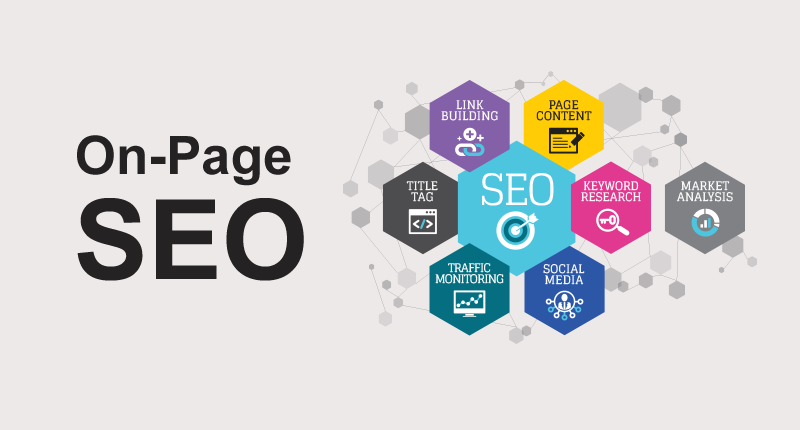 On-site SEO is the name given to the process of optimizing your site. Keyword research includes title, URL structure, meta structure (web page summary), internal link usage, title tag, keywords and sitemap.
Off Site SEO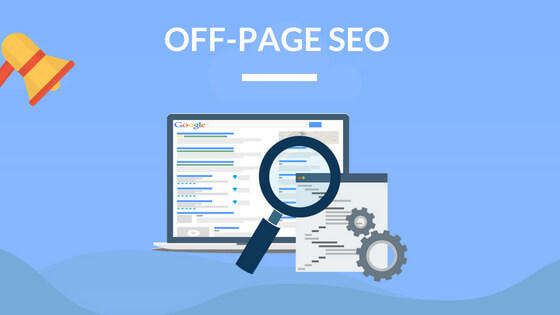 Offsite SEO is another way to make your site stand out in the search engine. At the same time, off-site SEO helps strengthen the credibility of your site. In short, off-site SEO is often about link building. By creating a link for your site, you can get links from other sites.
Why Is My Website Not In The Google Top 10?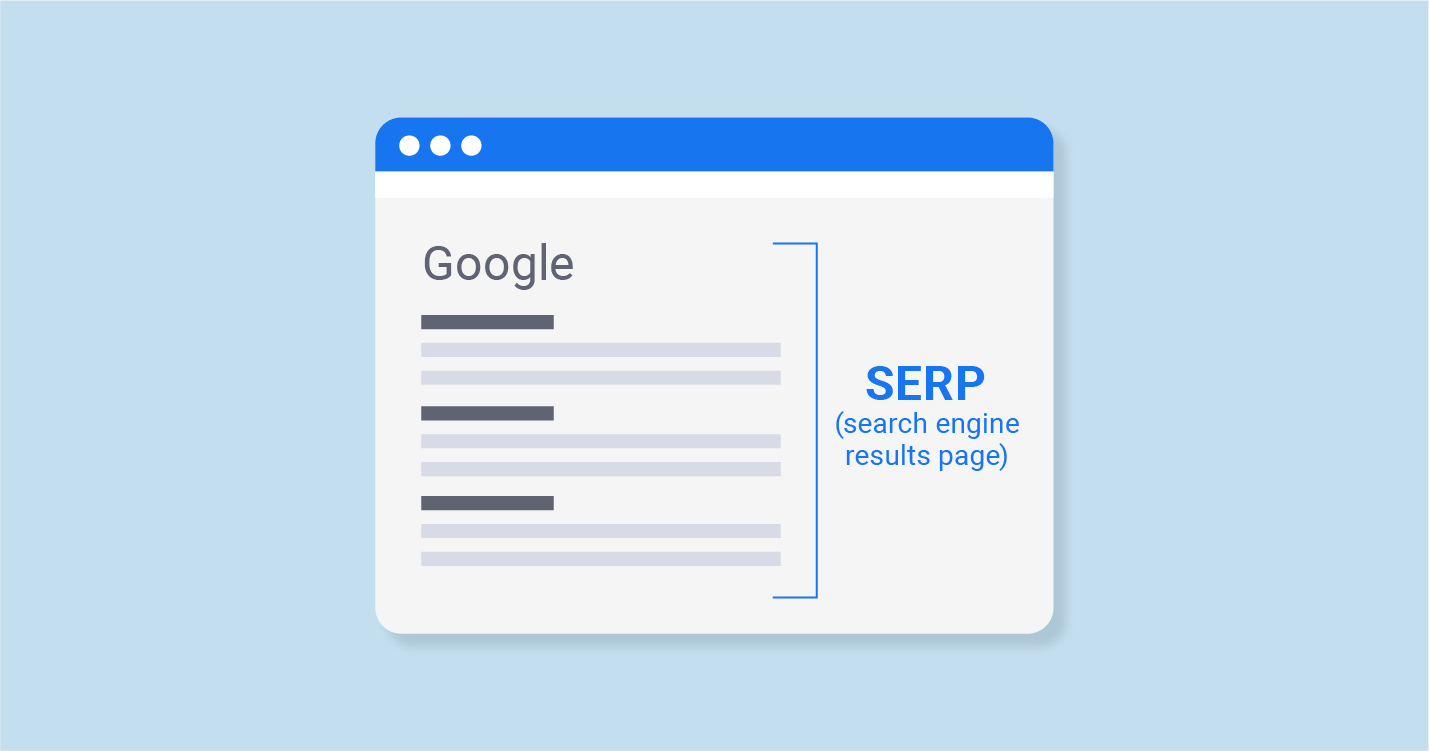 There are many reasons why your site may not be in the front row in organic searches. For example;
More effective content on different sites,
Weak and simple keyword usage,
Problems in the loading time of your site,
The user base of your site is inexperienced,
Your site has been removed from the index,
Creating your site with wrong or bad link,
If you want to appear in the first place in the search engine, you should consider the above disadvantages. In this direction, SEO types, glazing and techniques are very important.
SEO Content Marketing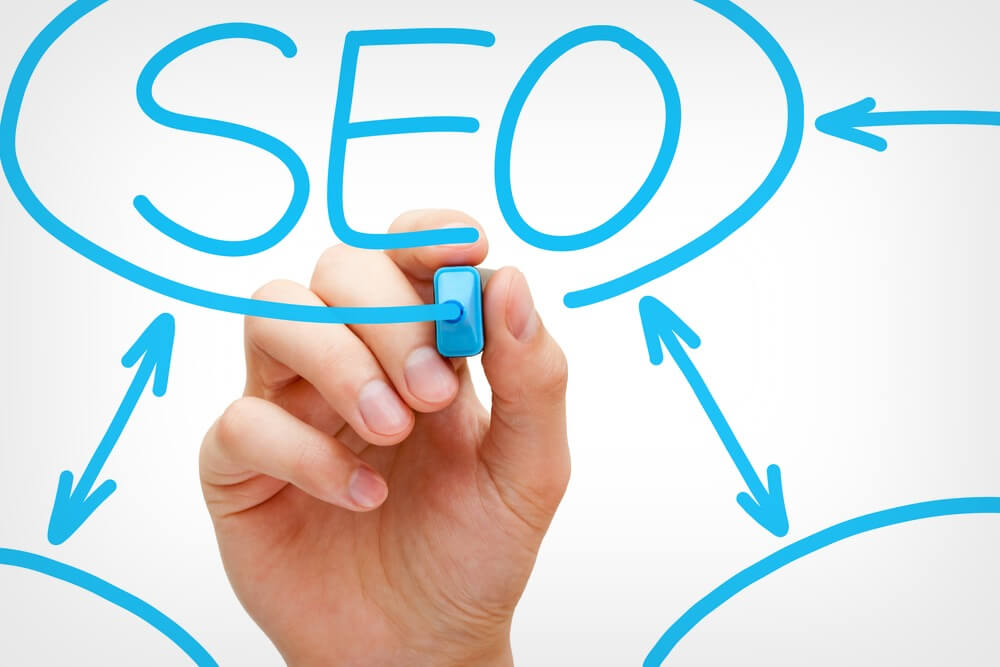 Content marketing also prioritizes SEO. If there is no content on your site that users will like and attract the attention of the users, SEO work alone cannot be effective. However, it is very important that your content is strong, remarkable and 100% authentic. At this stage, you can bring your site to the top with an expert SEO firm.
What to Do in SEO?
There are important details to be done for SEO. These;
White hat should be preferred,
Links should be obtained for quality sites,
Tags, titles and keywords should be used,
Effective content should be added to attract readers to your site,
Internal links should be created for your site,
It is an advantage for you to activate your site by logging in on more than one device,
By doing keyword research for your site, effective and most searched words should be used in content,
How is Google Sites Ranking?
Websites are listed according to the search for keywords. Scanning, indexing and sorting are done to rank a site. In short, the most important factor affecting rankings are keywords. If you get SEO services for your site, it is possible to rank first in the search engine.